Kontaktujte nás
Telefón
Slovensko
Kontaktný formulár
Tešíme sa na Vaše otázky.
> Kontakt
02.08.2022
KVT officially opened the Experience Center on 30.06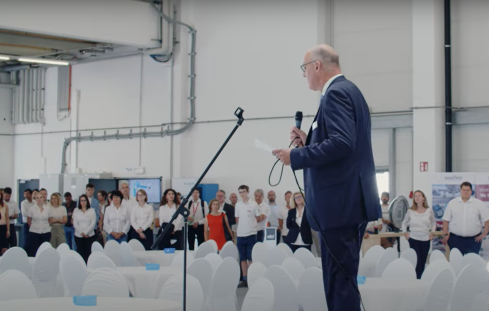 On 30.06, our KVT Experience Center was officially opened. Customers, suppliers, and business partners were invited to the Experience Center building, located in Linz.

Watch the opening event video: Click here

In the area of 1600 square meters, the following stations were set up for product innovation and engineering services display:
At each station, visitors had the chance to touch and feel the fastening elements, and to try out the installation equipment personally.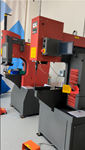 Haeger machine in action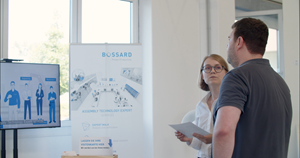 Different Assembly Technology Expert Services for minimizing the customers' Total Cost of Ownership for fasteners were also presented. Among all the services, KVT has accomplished several
Expert Teardown
projects, ranging from products as large as an elevator to as small as a coffee machine. The suggested technical improvements contribute to improving the quality and safety of the products and reducing assembly time.

Smart Factory Assembly exceeds the expectation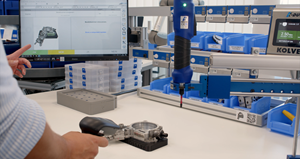 In the Smart Factory Assembly showroom, every guest experienced personally, how the digital and interactive work instructions easily guide the worker throughout the assembly process; how assembly errors can be minimized via the connected smart tools and devices; and how the quality data is traced and can be reviewed anytime for continuous improvement.

"We did not know Smart Factory Assembly could do so much. This is for sure what we need to do for the industry 4.0 at our assembly," one customer said at the event.

A great day with an excellent atmosphere
With exceptional sunny weather, BBQ buffet & drinks, and entertainment, the opening event offered not only just the product and services presentation but also a whole day of great atmosphere, and chances to exchange experiences with customers, suppliers, and business partners.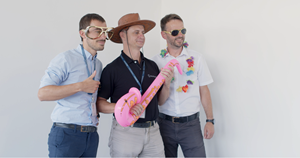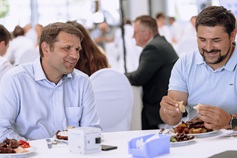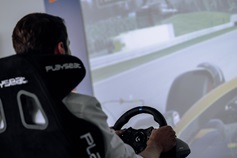 The Experience Center in Linz is open for the public to visit. Contact us and make an appointment for the guided tour.